My hometown is placed far from Tokyo. It takes about 1 hour and half by plane from Tokyo to my hometown, Matsuyama. It is a real countryside, for example, the production of mandarine is the best in Japan.
The significant difference between Vancouver and this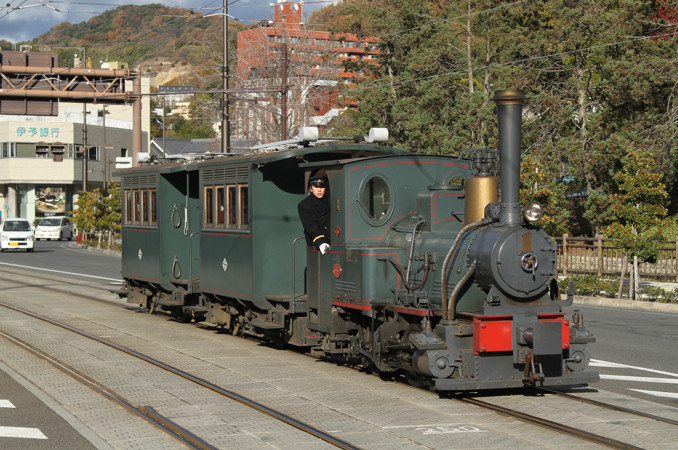 countryside is the diversity of culture. If you walk through Vancouver street, you see various kinds of people like Asians, Westerns, Africans and so on. They say that coexistance of various races is one of the advantages in Vancouver, or Canada. On the other hand, in my hometown, it is super rare to see foreign
people, therefore, if you see foreign people (even if they are european or asian), some people point them out and say "look, American is there!" (of course in japanese). 
However, even in such a countryside, finally, they placed the first starbacks 3 years ago. It was quite sensational and became a big news in my town. In Vancouver, you can see starbucks in every block. Though we just have two blanches so far, the existance of starbucks in the countryside makes me feel that globilization affected my town. But our hometown has a lot of beautiful traditions. We even have the oldest hot spring in Japan. Even though globalization starts little by little, I hope it would not destroy those precious traditions and live together.